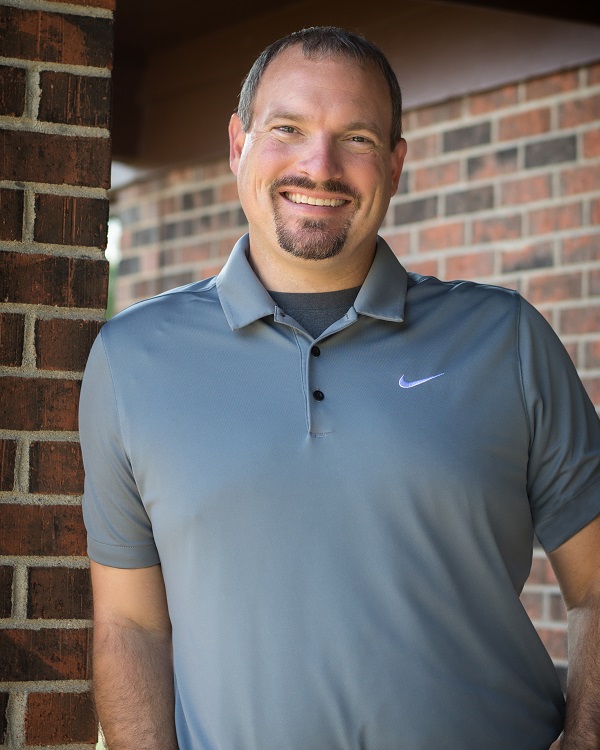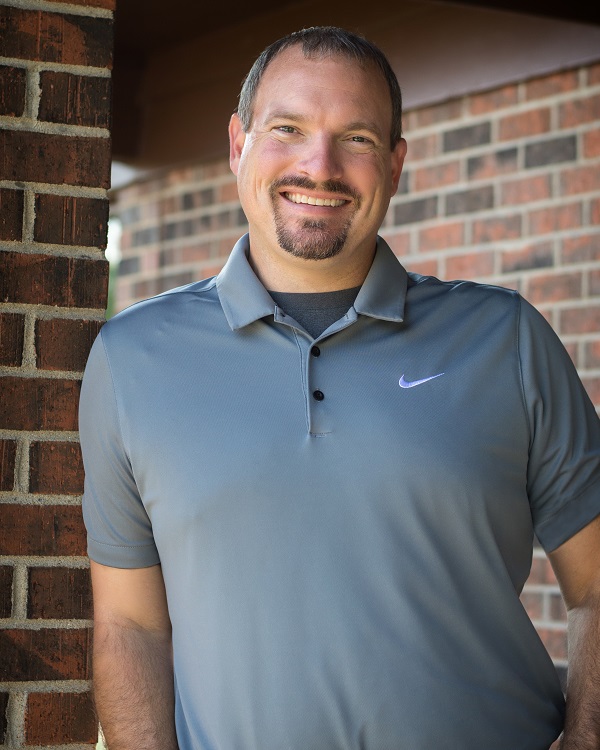 Joseph G. Prokop, CFP®, CRPC®
Owner/Financial Planner
Joe is a full service financial planner working with people to keep their financial lives simple and easy. He began his career with American Express Financial Advisors, now Ameriprise Financial and brings a wealth of knowledge around sound financial planning practices.
He graduated from Northwest Missouri State University with a degree in Business.  He is a holder of the prestigious Eagle Scout award from the Boy Scouts of America and has earned the Certified Financial Planner (CFP®) and Chartered Retirement Planning Counselor (CRPC®) designations.
He works in all areas of your financial life individually and with closely held businesses.  He uses numerous products and strategies to help meet a client's financial needs and objectives, and is committed to exceeding their expectations.
Joe is a native of St. Joseph, MO. He has two daughters, Ashlyn and Brenna.  When not at the office or with his family he enjoys what mother nature has to offer in hunting, fishing and the great outdoors.
On Target Financial
5301 SW 7th St
Topeka, KS  66606
Phone: 785-272-5000
Fax: 785-272-6725
Email On Target Financial
Directions to On Target Financial
Our Services
Comprehensive Financial Planning
Investment Advice & Management
Retirement Income Planning
401(k) & Other Plan Rollovers
IRAs & Roth IRAs
Education Planning
Protection Planning
Income Tax Planning
Estate Planning & Charitable Giving