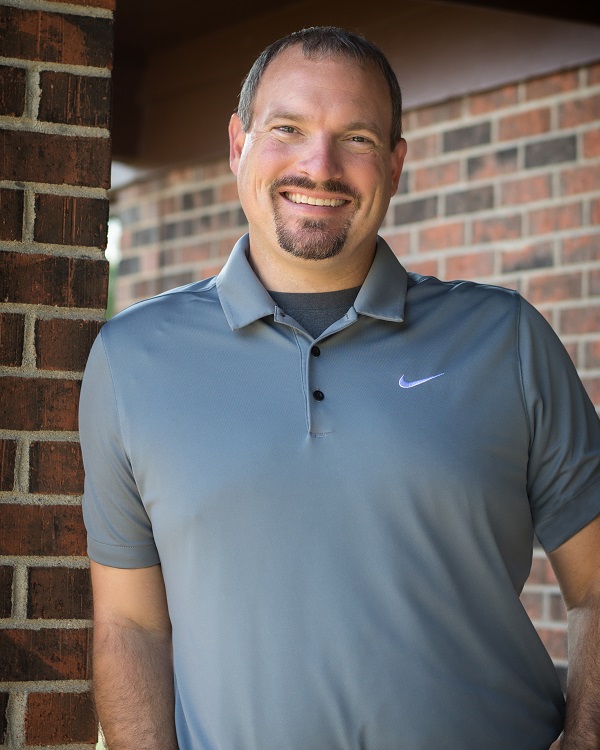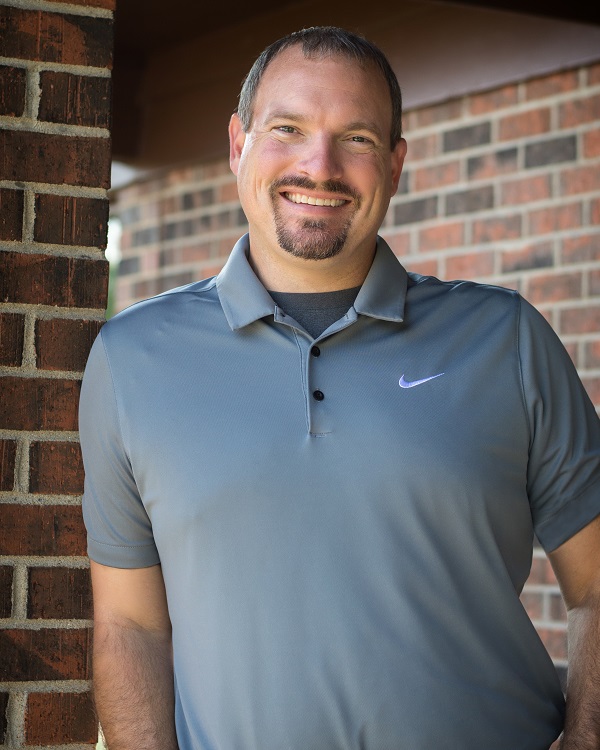 Joseph G. Prokop, CFP®, CRPC®
Owner/Financial Planner
Joe is a full service financial planner working with people to keep their financial lives simple and easy. He began his career with American Express Financial Advisors, now Ameriprise Financial and brings a wealth of knowledge around sound financial planning practices.
He graduated from Northwest Missouri State University with a degree in Business.  He is a holder of the prestigious Eagle Scout award from the Boy Scouts of America and has earned the Certified Financial Planner (CFP®) and Chartered Retirement Planning Counselor (CRPC®) designations.
He works in all areas of your financial life individually and with closely held businesses.  He uses numerous products and strategies to help meet a client's financial needs and objectives, and is committed to exceeding their expectations.
Joe is a native of St. Joseph, MO. He has two daughters, Ashlyn and Brenna.  When not at the office or with his family he enjoys what mother nature has to offer in hunting, fishing and the great outdoors.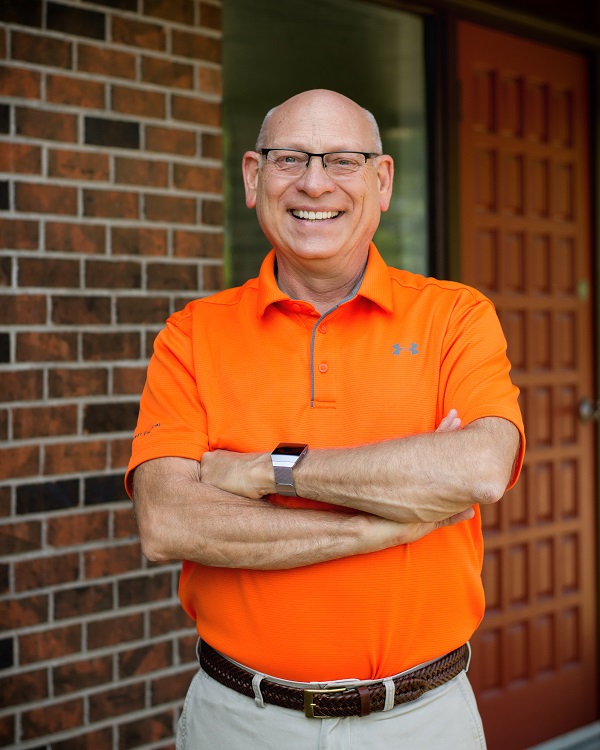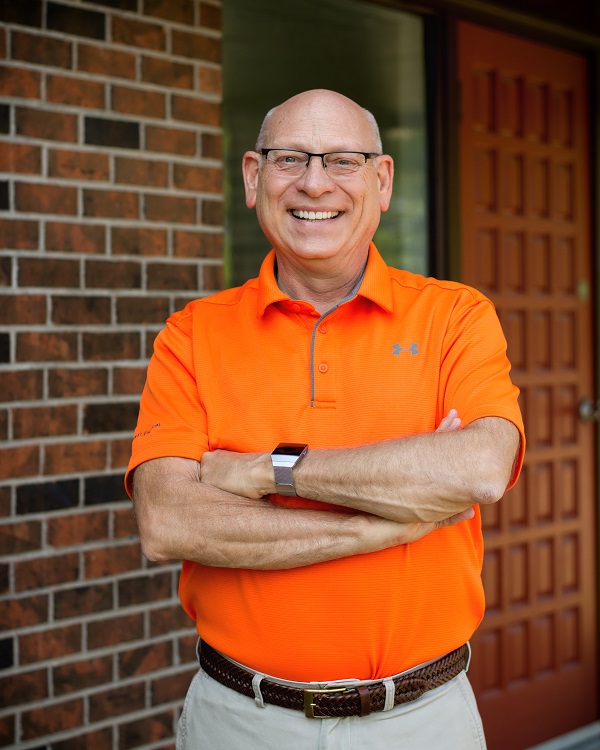 Kevin N. Tucker, CFP®
Portfolio Analyst & Consultant
Kevin Tucker grew up in northeast Kansas – small-town USA, where service to others is a way of life. His parents taught him the importance of a good education and the value of honesty, hard work and independence. In Osage City, earning the respect of others was the finest measure of success. He's carried those small-town values with him ever since.
From Kansas, Kevin went overseas. He served his country in the U.S. Navy in Southeast Asia during the Vietnam years on the U.S.S. Ranger. Returning home, he went to work as a property and casualty insurance agent, just as the entire financial services industry was awakening to the emergence of financial planning.  For the last quarter-century, Kevin has provided comprehensive financial planning to people in and around Topeka. It's important and satisfying work – for his planning has been able to help people create positive change in their lives.
Away from the office, he continues to help change lives through his involvement with adult education programs at his church and various community service groups.
I feel fortunate to have been on the leading edge of the financial planning revolution. My experience of over 30 years in personal finance adds immense perspective to the service I provide my clients.
On Target Financial
5301 SW 7th St
Topeka, KS  66606
Phone: 785-272-5000
Fax: 785-272-6725
Our Services
Comprehensive Financial Planning
Investment Advice & Management
Retirement Income Planning
401(k) & Other Plan Rollovers
IRAs & Roth IRAs
Education Planning
Protection Planning
Income Tax Planning
Estate Planning & Charitable Giving